Plant Applications
Environmental Plant Management produces top-quality products that are safe on the environment and safe to use on all ornamentals and food crops. None of our products cause damage to the environment or sensitive ecosytems. Here you will find safe, yet cost-effective products for use in all growing operations.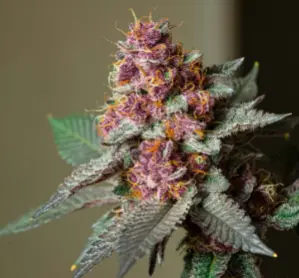 Cannabis growers need to not only be concerned about a healthy crop but using products that are chemical-free and environmentally friendly.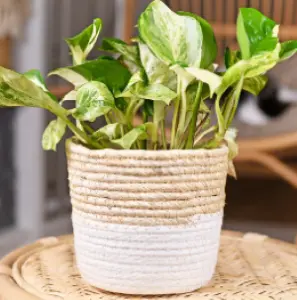 Whether in the home or the office, you want your potted plants to thrive and be free from pests. Our natural, environmentally friendly, problem-solving solutions promote healthy plant growth and are effective as insect killers and plant washes.